Why is home so special? Home represents a lifetime of experiences. Fond memories. Family. Happy times. Hard work. Raising children. Comfort. A sense of safety and security. Most of all, our homes represent independence. In our homes we make all our own choices about how we want to live, how we want to spend our time, and who we allow into our cherished space.
For some people considering the future, selling a home and moving to a senior living community represents complete loss of independence. Even though retirement community living has been proven to increase wellbeing and longevity from many factors—including increased social interaction and a sense of belonging — having to adjust to living in a community setting and sharing amenities with others is not everyone's preferred option.
Fortunately, senior living comes in many shapes and sizes. Life Plan Communities (also known as Continuing Care Retirement Communities) offer a full continuum of care, ranging from independent living residences to assisted living, skilled nursing, rehabilitation care, and memory care, all on one campus.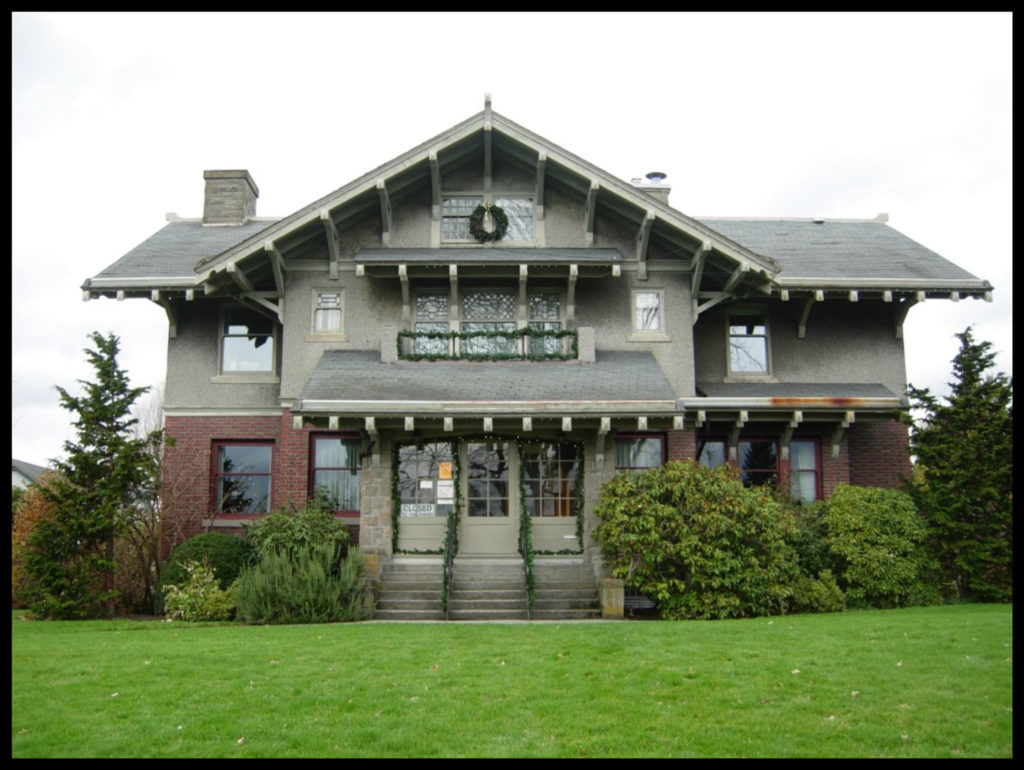 Assisted Living Communities offer apartments or cottages designed for senior safety with services that provide help with daily living needs such as personal care and medication management. Active Adult Communities (or 55+ Communities) typically offer maintenance-free apartments, condos, or villas with a calendar of activities, and some services such as housekeeping, meals, and transportation. Health care services are not included. For those who cannot imagine leaving their home—there is a new wave of at-home programs known as Continuing Care at Home (CCaH) cropping up all over the country, allowing people to age in place and meet their health care needs at home. Not to be confused with Home Health Care Agencies, which provide a wide range of health care services that can be given in one's home after an illness or injury, these at-home programs offer many benefits, including access to a host of amenities and health care services as they are needed.
CCaH programs are life care membership programs offering the same type of services as a Life Plan Community (or CCRC). They focus on enhancing members' ability to remain independent in their own homes, continuing to enjoy their current lifestyles as they age. Like Life Plan Communities, members pay a one-time fee upon joining and monthly fees in exchange for a lifetime guarantee of a comprehensive package of services designed to address wholistic health. Monthly fees typically do not increase as a member needs care, thus protecting members from "spending down" their assets.
CCaHs provide its members with care coordination, home safety evaluations, annual physicals, social and educational programs, medical transportation, meal delivery, personal emergency response systems, in-home and facility-based care and asset protection. Care and services come from the sponsoring Life Plan Community or through partnerships with vetted, established organizations. Members may gain access to offerings of social and cultural events and amenities of the sponsoring Life Plan Community as well. Besides all this, they have the assurance that the comprehensive range of long-term care services, from in-home assistance and personal care to facility-based care such as adult day care, assisted living and skilled nursing care, will be available whenever needed.
Care coordination is at the core of these programs with most offering 24/7 care coordination. Members are partnered with a care coordinator who gets to know each member personally. Care coordinators regularly assess members' health and functional status, recommend services and obtain and manage those services on behalf of members. Considering the unknowns and difficulties that people face navigating the health care system, care coordinators help alleviate the burden of care from members, their families and loved ones. Depending on the program, care coordinators can be social workers, nurses or a combination of both.
Applicants to CCaH programs are often financially and medically qualified prior to membership. Designed for those that are healthy and independent upon joining, only those not in need of immediate services and those without degenerative diagnoses are accepted. Some CCaH programs offer portability as a membership benefit. Meaning members can move to another town or out of state and the benefits of the program travel right along with them. The member's care coordinator then manages services with health care providers local to the members' new home.
CCaH programs have existed for more than 20 years, but the majority of the 33 programs in the United States have started within the last decade. Three exist here in Connecticut. Seabury, a Life Plan Community in Bloomfield started the first CCaH program in Connecticut - Seabury at Home. In Bridgeport, Jewish Senior Services has a program called Senior Choice at Home serving southern Connecticut. Whitney Center, a Life Plan Community in Hamden introduced Thrive at Home with Whitney Center in September 2016. Thrive at Home serves members throughout New Haven County and beyond.
For those passionate about staying home, CCaH programs offer a greater freedom and adaptability than other senior living options. Continuing one's independence and remaining home, while having health care services provided and pre-paid, regardless of how health care requirements change, offers an appeal that may make CCaH programs a popular choice for a growing number of seniors.
For information about Thrive at Home with Whitney Center please visit www.thriveathome.org or call 203-848-2626 to learn more about membership plans and fees or to attend an upcoming informational session. For a more comprehensive overview of at-home programs please visit www.claconnect.com - Continuing Care at Home: Evolution, Innovation, and Opportunity. By Michelle M Pandolfi, Executive Director of Thrive at Home with Whitney Center and NASW Aging Committee Member