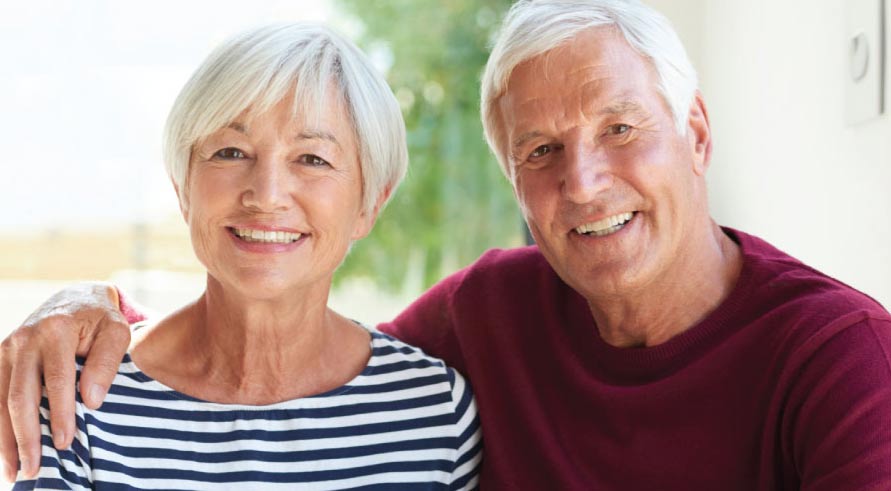 Introductory Seminar at Prime 16
When it's cold outside, nothing replaces
the coziness and comfort of home.
Enjoy that feeling for the rest of your life with Thrive at Home with Whitney Center. Our program helps you prepare today for tomorrow's healthcare needs and
what-ifs, allowing you to remain independent and living at home as you age.
Learn more about the tools, resources, and network of healthcare and service providers we offer to keep you healthy, happy, and in the coziness of home for years to come.
Call Today: 203-848-2626 and book today before the events fill up.