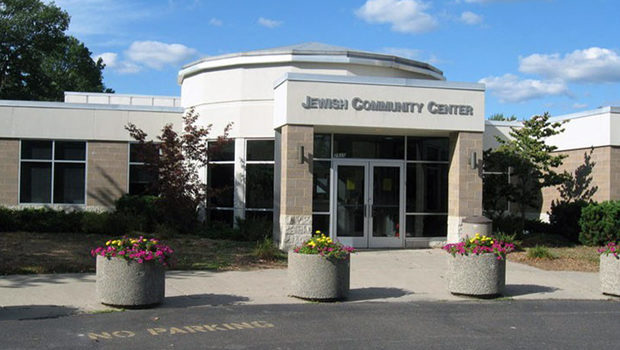 Free Introductory Seminar at JCC of Greater New Haven
Discover how you can enjoy your home for the rest of your life.
Enjoy your life with Thrive at Home with Whitney Center where our program helps you prepare today for tomorrow's healthcare needs and what-ifs, allowing you to remain independent and living at home.
Learn more about the tools, resources, and network of healthcare and service providers we offer to keep you healthy and happy in your home for years to come.
Call: 203-848-2626 or email us below and book today before the events fill up: